PROFESSIONAL SERVICE WITH QUALITY AND CUSTOMER SATISFACTION
ABOUT OKHAYO CONSULTING
Okhayo Consulting (Pty) Ltd is a black owned company that offers accounting, auditing, taxation, and business advisory services. It is founded by professionals who are academically qualified in the accounting, business administration, auditing, business analysis and business process engineering fields. The founders have over 18 years of experience collectively in the financial services sector and can thus affirm that the services provided have the propensity to meet your organization's needs.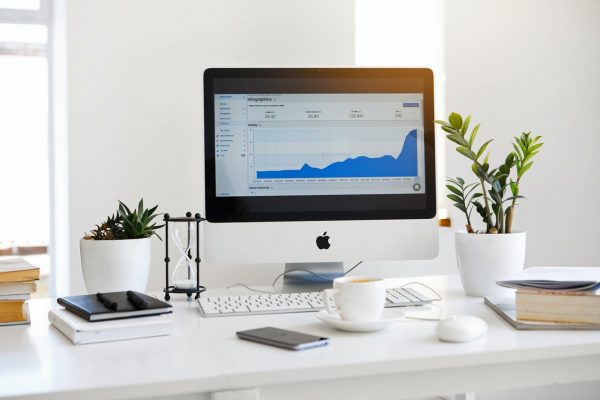 OUR VISION
To be one of the most preferred and leading financial management and business management consulting firm in the globe.
OUR MISSION
To consistently provide:
Quality service to all our clients
Unparalleled and personalized comprehensive financial management and business management solutions for your business needs that add value to your organisation.
OUR VALUES
Integrity
Professionalism
Innovative ways of working
Available
Knowledgeable
VALUE PROPOSITION
We commit ourselves to building together with you. We will constantly keep up with the latest business trends.
We employ the latest cloud technology architecture to facilitate the services we offer to our clients and enable you to easily access your financial information online, wherever you are. We commit to constantly give you financial information that is easy to understand and interpret for yourself and users.